REFINIO ONE is the first ubiquitously available meta database delivering the FDM (Federated Data Management) foundation providing the same runtime environment on servers, on PCs, in browsers, and on mobile and embedded devices for any software application requiring communication and storage.

ONE uses structured data markup with embedded software, offering a maximum of freedom, privacy and independence while organizing and storing data.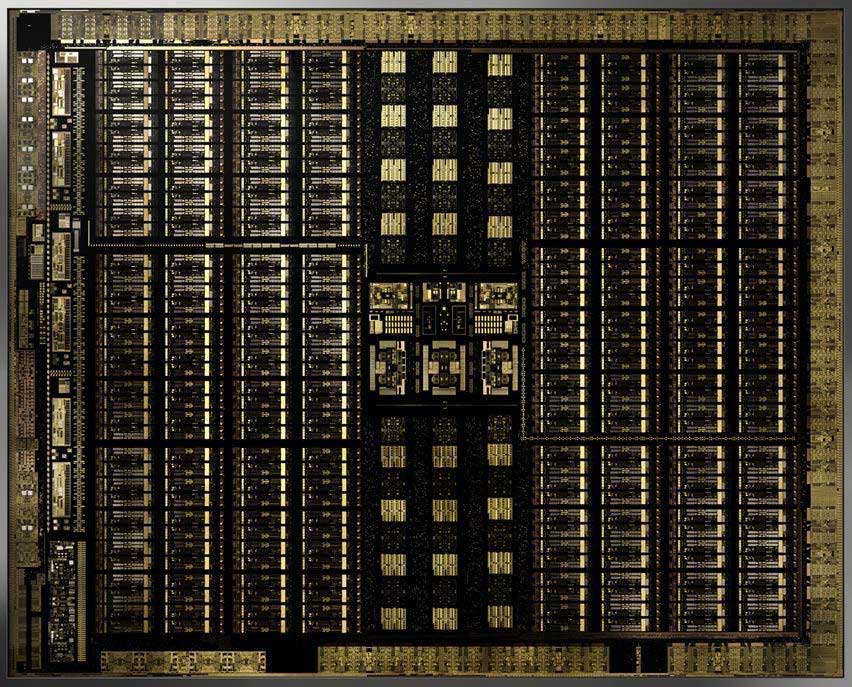 FDM

FDM Federated Data Management extends the concept of the Blockchain to individual data and software.